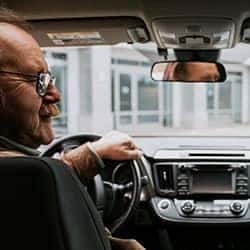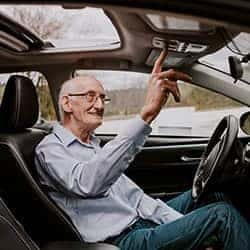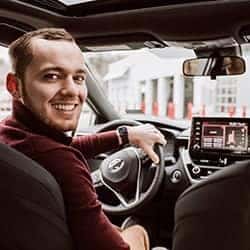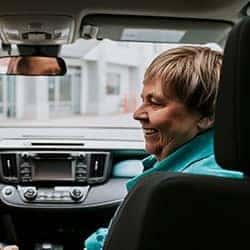 Your Personalized Shopping Experience
Our technology lets you find the right car or build your own. You can choose the way to want to pay and see real-time car payments personalized to your situation. You can even evaluate your trade online and get a cash offer within hours. Finally, it's your car so you choose how you want to get it. Have it delivered to your door or schedule pick up at the dealership.
**Certain models may require different maintenance schedules as recommended by the vehicle's Maintenance Minder system and described in the vehicles' Owner's Manual. Visit a Honda Service Pass dealer for vehicle eligibility, coverage details, and exclusions. Vehicles sold or used for commercial fleet, rental, shared use/ride share, taxi or livery, are not eligible. Valid only in the United States of America.2023 HR-V, 2023 Odyssey, 2023 Ridgeline, and 2023 CR-V shown and offer only available for 2023 HR-V, 2023 Odyssey, 2023 Ridgeline, and 2023 CR-V.
Unveiling Grappone Honda: A Dealership with a Difference
In today's bustling vehicle market, finding a dealership you can trust implicitly is essential. That's where Grappone Honda comes in, a beacon of automotive excellence in Concord. See why drivers between Nashua, Bow, and beyond continue visiting us for all their automotive needs. When you're ready to visit us, call us to arrange an appointment.
We Proudly Offer Unmatched Quality and Variety!
At Grappone Honda, we pride ourselves in our diverse range of quality vehicles that cater to all kinds of preferences. Whether you're in the market for a sleek sedan, a spacious SUV, or a robust pickup truck, you're sure to find your perfect match in our inventory. Navigate to our user-friendly website to explore our wide array of Honda vehicles.
Stellar Customer Service
Our commitment doesn't stop at offering top-tier new and pre-owned Honda vehicles. We strive to ensure that every interaction you have with us is positive. Our team in Manchester works hard to assist you in every step of your vehicle purchase journey, from browsing to buying and beyond.
Let Grappone Honda Help With Your Automotive Needs Today!
Grappone Honda isn't just a dealership – it's a part of the Tilton and Bow community. We're here to serve you and work tirelessly to improve and adapt to meet your evolving needs. 
So, why choose us at Grappone Honda? Because our Honda dealership believes in delivering quality, value, and an outstanding customer experience. We are more than just a dealership; we are your neighbors, friends, and trusted partners in the Concord, Manchester, and Tilton areas.
Ready to experience the Grappone Honda difference for yourself? Visit us at our Bow showroom or browse our inventory online. We look forward to meeting you!